Vocal Coaching
Individual and Group (Singing Stars)
In Person and Online
Ages 6+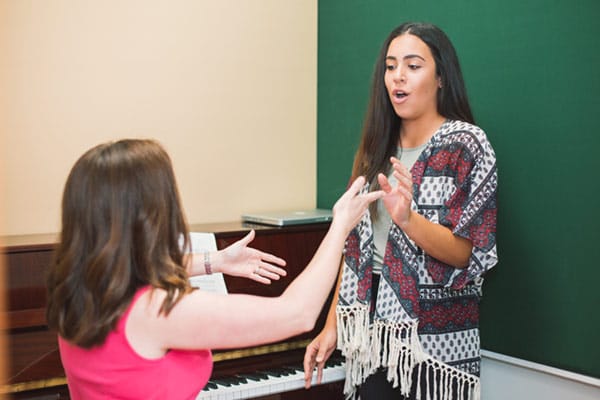 Individual:
One to one vocal coaching is for adults, teens and kids.
30 minute individual lessons are available
Our expert vocal coaches will teach you how to get the best out of your voice and work with your own individual needs and desires as a singer.
Classes are from ages 6 + and students have the option of taking singing exams or simply learn for their own enjoyment or to prepare for a particular performance or event.
​We also offer combined piano or guitar lessons with vocal coaching.
Group:
Singing Stars is a 45 minute class which focuses on vocal coaching and performance, students also learn how to understand the form of a song, timing, rhythm, pitch, sight singing, harmony singing and vocal arrangements.
This is a really fun class which instills great confidence along with an overall understanding of music and song.
Students learn vocal techniques and performance and work together and as a group towards various performances throughout the year.