Group classes for Junior & Senior Infants
In Person Only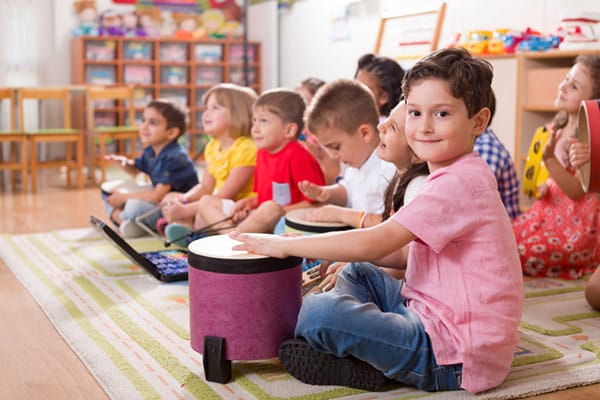 Little Stars Musicianship classes are for junior and senior infants kids and are a great introduction to music learning.
The class is fun, energetic and focuses on basic music skills including ear training, rhythm and timing, pitch, and basic music theory and symbol recognition.
Through fun songs and games the kids will learn how to count beats, play rhythms, sing scales, recognise music symbols and notes and will be taught how to perform songs well and confidently.
The class will set a good foundation for any child to go on and learn an instrument or simply have the confidence to partake in musical activities in the future.