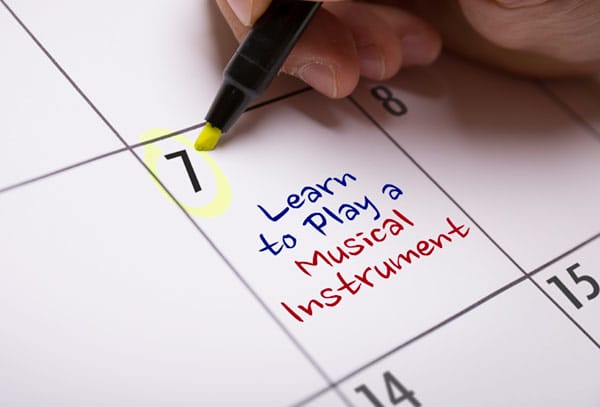 Youngstars Music School is based in Blarney and Firmount offering lessons and classes for kids, teens and adults. We offer tuition in piano, singing, guitar, ukulele, songwriting, musicianship, folk and pop choirs, amazing music and creativity camps, interesting workshops throughout the year for all ages and we are constantly adding to our roster of classes. We offer lessons individually or in groups, both in person lessons or fantastic online lessons. Check out our classes section of the site.
At Youngstars Music School students will gain in self-esteem, self-confidence and musical ability. These skills are learned in a relaxed, friendly and fun environment and will benefit you throughout life, not just in the practice room.
We have an enthusiastic team of working musicians who are fully qualified, Garda vetted and comply with all the necessary child protection laws to ensure the utmost safety for all of our students.
We have lots of performance opportunities throughout the year and strive to build confidence and a love of music. We also can offer exam curriculum for Rock School, Royal Irish Academy Of Music, and The Academy of Popular Music and teach all styles of music from pop to classical, jazz, traditional, and rock.
We look forward to meeting you very soon!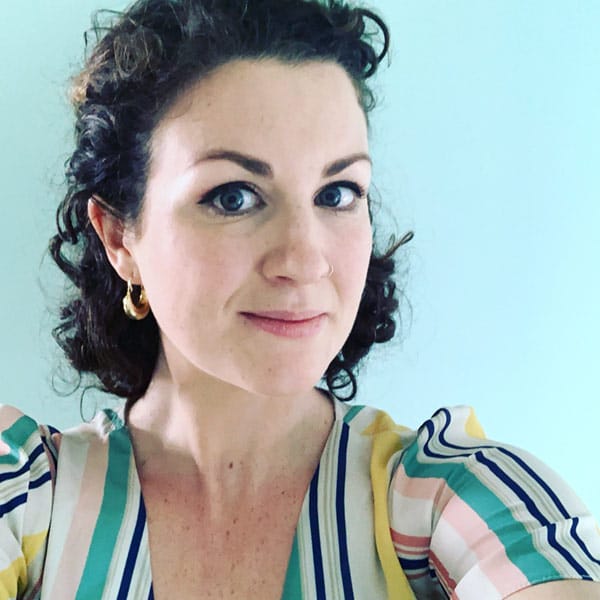 School Director
Anna Mitchell
Anna graduated from U.C.C in 2011 with a first class honours degree in Music and Irish, majoring in music performance. Anna has been teaching music for 12 years and also has toured the world professionally playing with various bands and artists and has released two solo original albums in the past three years. Anna's strengths are in performing and songwriting, and has a wealth of knowledge that she loves to pass on to the younger budding musicians.
What Youngstars means to me :
For me, music is my number one passion in life, I absolutely adore children and teenagers, and it's my mission to be a good role model and to bring the best out of each student. It's amazing to see the progress that each student makes, whether it is in their musical skills, or gaining in confidence. We love to celebrate every milestone no matter how big or small. To see the school grow so much in the last couple of years has been so heartwarming, it's a testament to the fabulous teachers that we have here and it's just so amazing to see that most of our new students are referrals from current students. I love to come up with new and innovative workshops and classes where students can expand their creativity and explore music in new ways, and this helps me grow as a teacher also. Your personal musical journey is what matters to us at Youngstars, if you're happy then so are we!
Piano teacher
Vocal Coach
Singing Stars
Little Stars Musicianship

Music Teacher
Melissa Craig
Melissa graduated from U.C.C in 2016 with a BMUS and has also completed RIAM exams for Musical Theatre & Classical Voice, as well as ViP Conference training. She has years of diverse teaching experience alongside a career in the music industry performing, recording and touring. With an awareness of the many added benefits of learning an instrument and singing, Melissa tailors each lesson to the student(s) needs be it examinations, or gaining a better grasp of the voice, ukulele or guitar for fun and enjoyment. Melissa also teaches Little Stars Musicianship and has studied Music Play with Music Educator Helen Blackmore.
Voice Coach
Guitar
Ukulele
Little Stars Musicianship
Singing Stars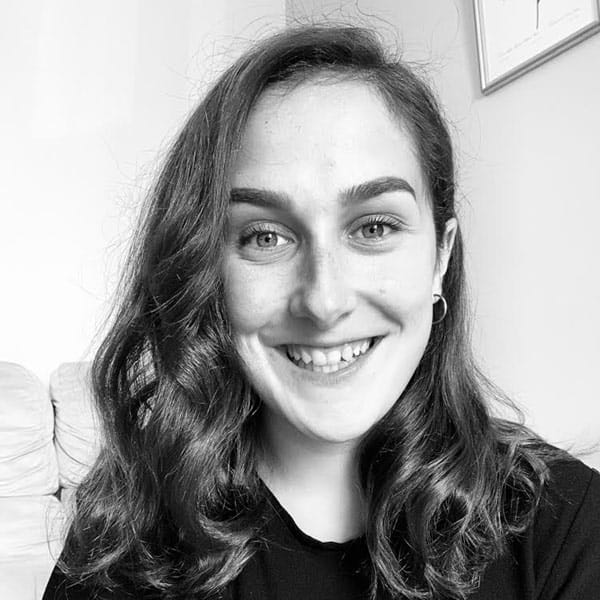 Music Teacher
Hannah Fitzgerald
Hannah graduated from UCC in 2015 with a First Class Honours degree in Music and Gaeilge. She has since studied piano under the guidance of many accomplished teachers and is currently undertaking an MA in Performance at the Cork School of Music. Hannah has been performing as part of various musical outfits for the last 10 years, working with original artists, stage schools, wedding bands and also formed her own acoustic trio. Hannah has a wealth of performance experience to pass on to students, while tailoring each lesson to their own individual needs and interests.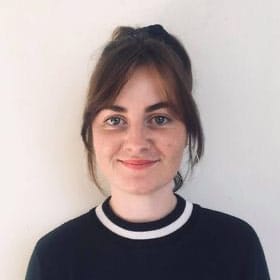 Music Teacher
Sarah Hickey
Sarah Hickey is a vocal coach, songwriter and performer. Sarah graduated from CIT Cork School of Music with a first class honours degree in Popular Music and is currently undergoing a Masters in Vocal Performance with Aine Whelan. Sarah has completed up to Grade 8 in classical piano with the Royal Irish Academy of Music.
Sarah teaches students to express themselves musically in a fun and relaxed environment making sure to tailor each lesson to the needs of the individual student.
Piano
Vocal Coach
Ukulele
Guitar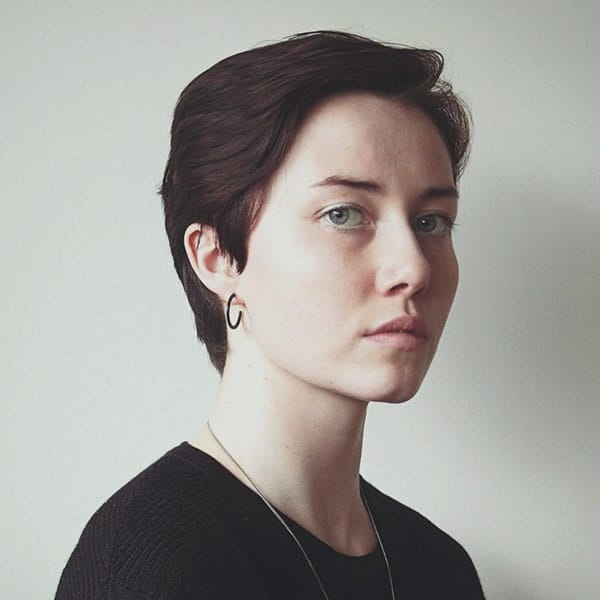 Music Teacher
Emily Naughton
Emily graduated from C.I.T. Cork School of Music in 2019 with a First Class Honours BA in Popular Music: Keyboards. She has been a working musician for the last four years, and has played with busy function bands alongside writing, arranging and recording for various originals projects. She has plenty of experience in the music industry, from playing live shows at venues and festivals all across the country, and most recently recording two studio albums with two originals bands. Emily began teaching as a way to pass on the joy of making music to the next generation. She believes that learning an instrument should be fun and exciting. As music has brought so much excitement into her life, she is passionate about sharing it with anyone who wants to learn.

Music Teacher
Sara Ryan
Sara has been teaching for 8 years. She is a graduate of Cork School of Music with a BA & MA in Popular Music (Vocal Performance). She attends the Vocology in Practice (ViP) each year to continue to expand on her knowledge of voice science and vocal pedagogy as vocal coach and performer. In October 2019 Sara was awarded a scholarship with CIT Faculty of Business of Humanities with Cork School of Music to undergo a Masters in Vocal Performance, to further grow creatively and technically as a vocalist, songwriter, vocal coach and artist.
Sara creates a fun and diverse approach to singing through her teaching. She is extremely passionate about singing and thoroughly enjoys sharing this with her students and helping each student to develop their own style and unique individuality.
Vocal Coach
Guitar
Ukulele
Songwriting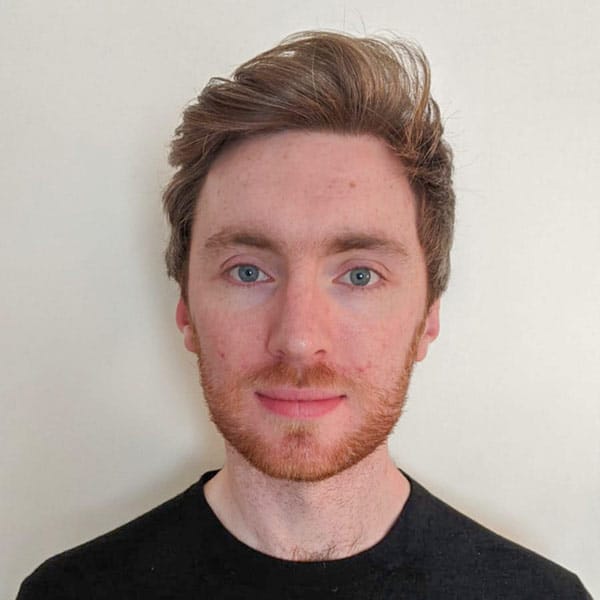 Music Teacher
Robbie Barron
Robbie has been playing guitar for over 20 years, and has toured around the globe with local and international acts during that time. Specializing in the genres of Blues, Rock 'n' Roll, and Country, Robbie teaches both acoustic and electric guitar at all levels.
His students absolutely adore his classes and Robbie is great at connecting with the learner on their level and as a result he gets the very best out of his students.
Acoustic Guitar
Electric Guitar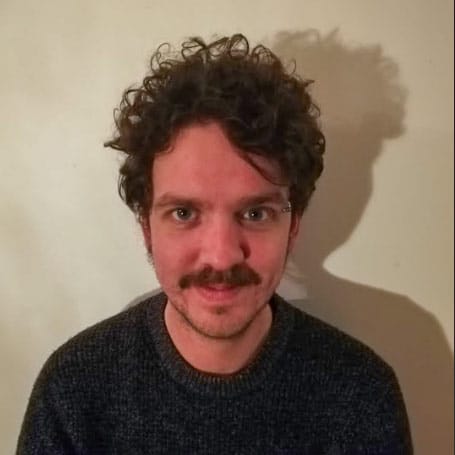 Music Teacher
Alan Comerford
Alan has been playing guitar at a professional level for over 15 years. He is an artist and session guitarist, counting O Emperor, Mick Flannery, The Lost Brothers and Anna Mitchell among his playing credits. He has toured internationally for many years and played on many albums. Alan tailors his lessons to suit the needs of each student and creates a fun environment for everyone to enjoy. He has a vast knowledge of many genres of music including Blues, Rock 'n'roll, Folk, Pop, Soul and Country.
Acoustic Guitar
Electric Guitar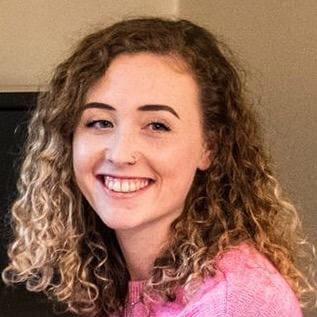 Music Teacher
Katie O'Donnell
Katie is a pianist and keyboard player from Tralee, Co. Kerry. Katie graduated from CIT Cork School of Music in 2018 with a First Class Honours BMus degree, in which she studied performance, arranging, and piano accompaniment. She is currently furthering her studies with a Masters in Performance under the tutorship of David Hayes. Katie has been playing keyboards in ensembles throughout Cork and Kerry for several years, such as the Cosmic Funk Band, the Art Crimes Band and the Light Runners. She works as a music educator and accompanist in several schools throughout Cork. In her free time, Katie also works as a sound designer for media, such as video games and writes her own compositions which are due for release in 2021.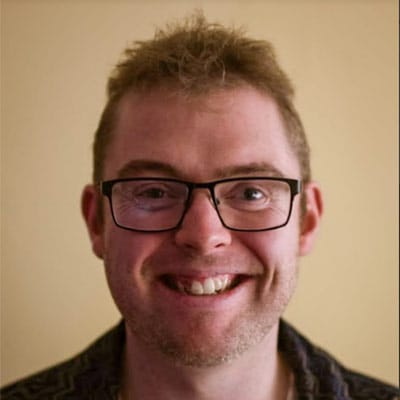 Music Teacher
Killian McCarthy
Killian has been playing and performing music for over 20 years and has a BMus Degree from Cork School of Music. He has played with many acts in that time on a number of instruments and loves all types of music. Killian's students love coming to his classes and always leave with a smile. Killian is offering tuition in piano at all levels as well as Acoustic Guitar and Ukulele.
Acoustic Guitar
Piano
Ukulele

SEE WHAT THEY'RE SAYING
"I have been attending vocal lessons in Youngstars Music School with Sara for a year or so. As an adult taking up a new class can be daunting but at Youngstars they put me at ease right away. My confidence has really grown in my own singing and I'm delighted with my progress." Marian