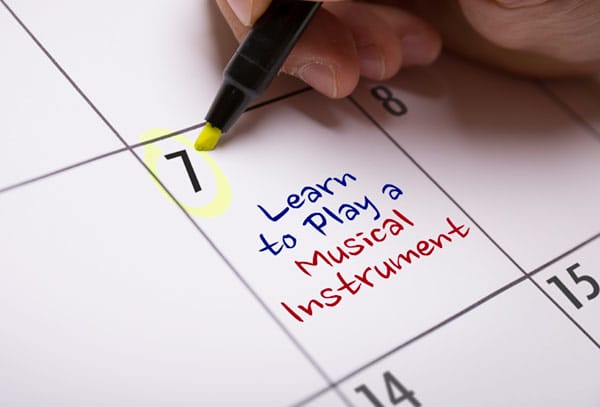 Youngstars Music School is based in Cork with teaching spaces in Blarney, Firmount, Cork City, and Berrings N. S, offering lessons and classes for kids, teens and adults. We offer tuition in piano, singing, guitar, ukulele, songwriting, musicianship, folk and pop choirs, amazing music and creativity camps, interesting workshops throughout the year for all ages and we are constantly adding to our roster of classes. We offer lessons individually or in groups, both in person lessons or fantastic online lessons. Check out our classes section of the site.
At Youngstars Music School students will gain in self-esteem, self-confidence and musical ability. These skills are learned in a relaxed, friendly and fun environment and will benefit you throughout life, not just in the practice room.
We have an enthusiastic team of working musicians who are fully qualified, Garda vetted and comply with all the necessary child protection laws to ensure the utmost safety for all of our students.
We have lots of performance opportunities throughout the year and strive to build confidence and a love of music. We also can offer exam curriculum for Rock School, Royal Irish Academy Of Music, and The Academy of Popular Music and teach all styles of music from pop to classical, jazz, traditional, and rock.
We look forward to meeting you very soon!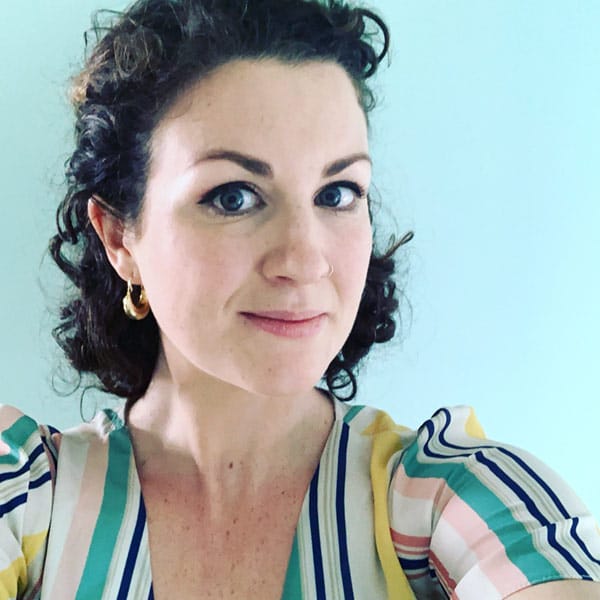 School Director
Anna Mitchell
Anna graduated from U.C.C in 2011 with a first class honours degree in Music and Irish, majoring in music performance. Anna has been teaching music for 12 years and also has toured the world professionally playing with various bands and artists and has released two solo original albums in the past three years. Anna's strengths are in performing and songwriting, and has a wealth of knowledge that she loves to pass on to the younger budding musicians.
What Youngstars means to me :
For me, music is my number one passion in life, I absolutely adore children and teenagers, and it's my mission to be a good role model and to bring the best out of each student. It's amazing to see the progress that each student makes, whether it is in their musical skills, or gaining in confidence. We love to celebrate every milestone no matter how big or small. To see the school grow so much in the last couple of years has been so heartwarming, it's a testament to the fabulous teachers that we have here and it's just so amazing to see that most of our new students are referrals from current students. I love to come up with new and innovative workshops and classes where students can expand their creativity and explore music in new ways, and this helps me grow as a teacher also. Your personal musical journey is what matters to us at Youngstars, if you're happy then so are we!
Piano teacher
Vocal Coach
Singing Stars
Little Stars Musicianship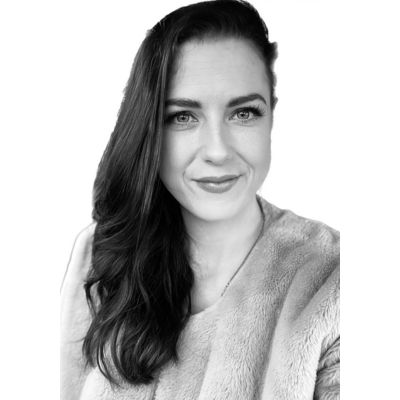 Music Teacher
Rosanna Byrne
Rosanna graduated from the CIT Cork School of Music with a Popular Music BA specialising in Vocal Studies in 2017. Prior to this, she spent a year at the Lady Grey Arts Academy, teaching Music Theory, Piano, Guitar and Choir in Africa, before returning to Ireland to teach in Performing Arts. Rosanna has 20 years experience on stage, being part of bands and as a solo performer, both singing and playing instruments. For the past 5 years, Rosanna has been using the tool of Music Therapy within her role to help bring enjoyment and healing to those she works with closely. She is extremely passionate about working with Children and Teenagers and the endless benefits music can bring.
Voice Coach
Guitar
Ukulele
Little Stars Musicianship
Singing Stars
Piano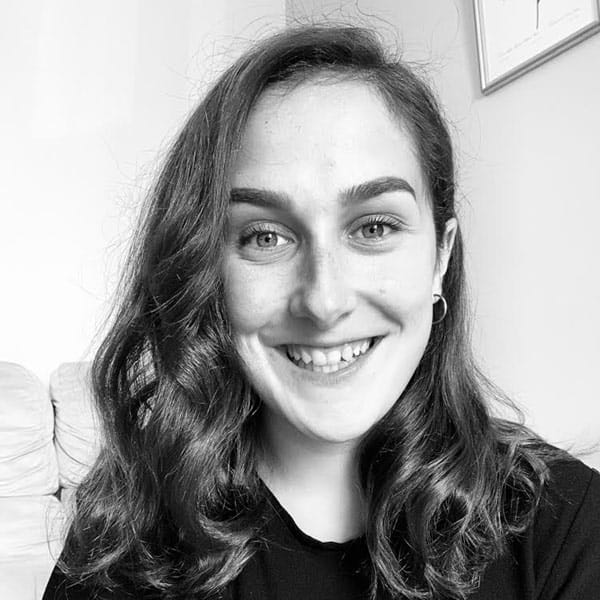 Music Teacher
Hannah Fitzgerald
Hannah graduated from UCC in 2015 with a First Class Honours degree in Music and Gaeilge. She has since studied piano under the guidance of many accomplished teachers and is currently undertaking an MA in Performance at the Cork School of Music. Hannah has been performing as part of various musical outfits for the last 10 years, working with original artists, stage schools, wedding bands and also formed her own acoustic trio. Hannah has a wealth of performance experience to pass on to students, while tailoring each lesson to their own individual needs and interests.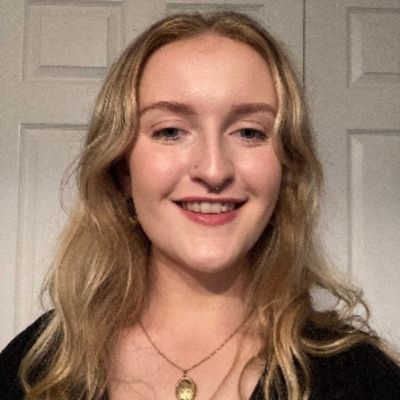 Music Teacher
Davena Sheahan
Davena graduated from MTU Cork School of Music in 2023 with a bachelors in Popular
Music. She began her music journey at the age of 5, joining local West Cork choirs before enrolling in the Academy Of Popular Music in 2013. Davena is avid about sharing her passion for music with those she teaches, both in one-to-one tuition and in group lessons.
Davena specialised in Vocal Pedagogy in her final year of college where under the guidance of Dr. Trish Rooney, had the opportunity to learn new teaching techniques and put them into
practice. Davena is ready to cater her classes to her student's needs and wants, whether the goal is to help a student prepare for exams, build confidence or simply just to have fun!
Vocal Coach
Ukulele
Musicianship
Music Teacher
Éabha Sullivan
Éabha is a registered Vocal Health First Aider and passionate about music performance and technique. She has attained grade 8 in classical flute and also plays trad flute, violin and piano. In 2015/16 she represented Ireland with a choir in the World Expo in Milan and in the Lincoln Centre in New York.
Éabha is passionate about music, and believes an understanding and appreciation of music can open a magical world. Her approach is child centred, enjoyment focused and always underpinned with a good theoretical base
Vocal Coach
Ukulele
Musicianship
Guitar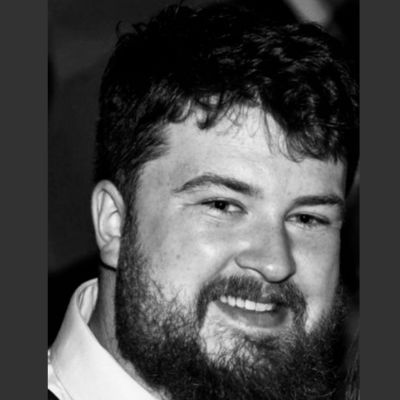 Music Teacher
Tom Cahalane
Tom Cahalane graduated from Cork School of Music in 2016 with a First Class Honours BA in Popular Music. Tom has been performing as part of various bands over the years, including wedding bands and original music outfits. Tom has a lot of experience and wishes to pass this on to his students in a fun environment.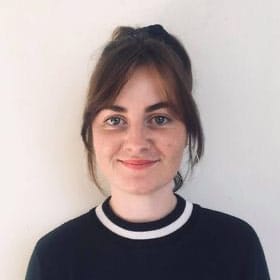 Music Teacher
Sarah Hickey
Sarah Hickey is a vocal coach, songwriter and performer. Sarah graduated from CIT Cork School of Music with a first class honours degree in Popular Music and is currently undergoing a Masters in Vocal Performance with Aine Whelan. Sarah has completed up to Grade 8 in classical piano with the Royal Irish Academy of Music.
Sarah teaches students to express themselves musically in a fun and relaxed environment making sure to tailor each lesson to the needs of the individual student.
Piano
Vocal Coach
Ukulele
Guitar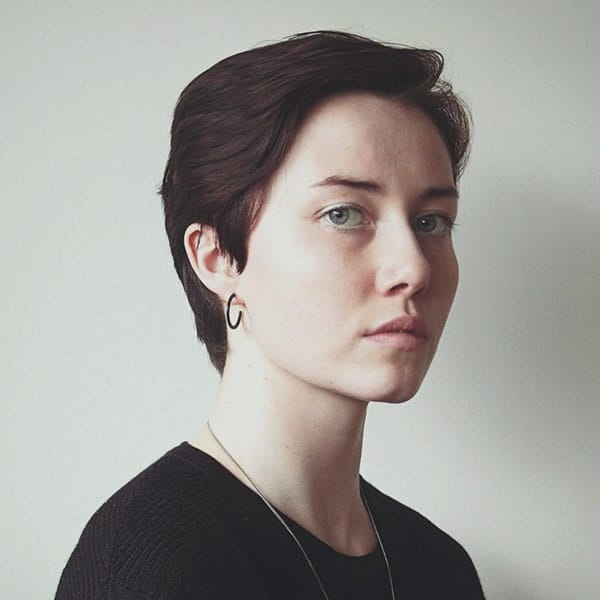 Music Teacher
Emily Naughton
Emily graduated from C.I.T. Cork School of Music in 2019 with a First Class Honours BA in Popular Music: Keyboards. She has been a working musician for the last four years, and has played with busy function bands alongside writing, arranging and recording for various originals projects. She has plenty of experience in the music industry, from playing live shows at venues and festivals all across the country, and most recently recording two studio albums with two originals bands. Emily began teaching as a way to pass on the joy of making music to the next generation. She believes that learning an instrument should be fun and exciting. As music has brought so much excitement into her life, she is passionate about sharing it with anyone who wants to learn.

Music Teacher
Juliana Carozza
Juliana Carozza was born in Argentina, and studied classical piano for seven years in Rosario National University (UNR) with Victor Cortes, and popular singing with Vanesa Baccelliere.
She took private piano lessons and studied Jazz with Mariano Ruggieri, Folk Argentinian music with Alejandro Bluhn and Tango with Lucas Querini.
She attended many courses and seminars in Rosario city, specialized in traditional Argentinian music. And integrated the Tango Orquestra "Orquesta tipica del sur" for five years, were they played many gigs in Rosario and in Santa Fe province.
Juliana also worked as a piano accompanist for many brass and strings students taking ABRSM and Trinity London music exams.
She is the director and pianist of the Tango quintet "Rebel Tango".
She holds a Bachelor of Music (Hons) Level 8 in the MTU Cork School of Music.
She tailors lessons to each student level and goals, whether it is for exams or for fun.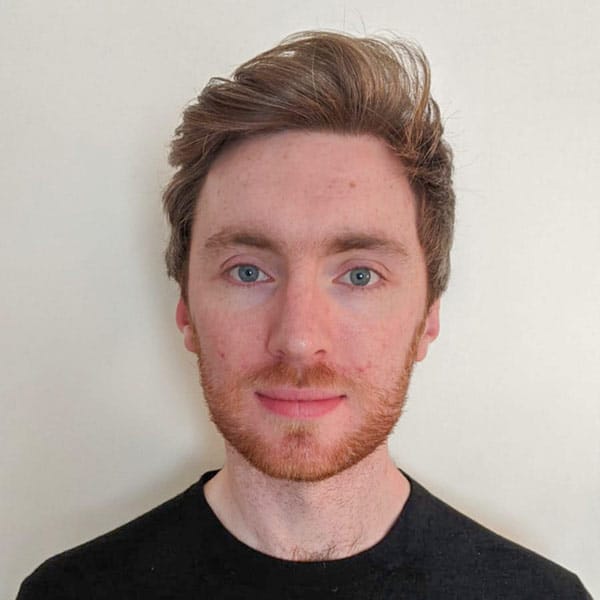 Music Teacher
Robbie Barron
Robbie has been playing guitar for over 20 years, and has toured around the globe with local and international acts during that time. Specializing in the genres of Blues, Rock 'n' Roll, and Country, Robbie teaches both acoustic and electric guitar at all levels.
His students absolutely adore his classes and Robbie is great at connecting with the learner on their level and as a result he gets the very best out of his students.
Acoustic Guitar
Electric Guitar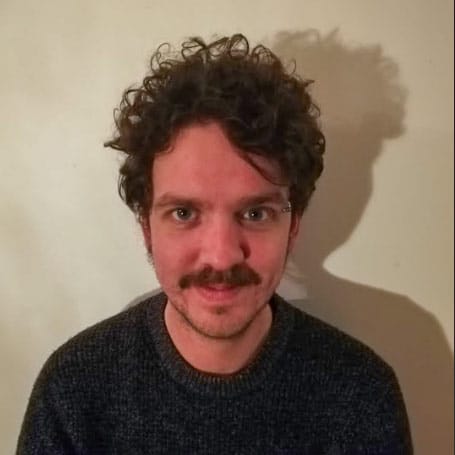 Music Teacher
Alan Comerford
Alan has been playing guitar at a professional level for over 15 years. He is an artist and session guitarist, counting O Emperor, Mick Flannery, The Lost Brothers and Anna Mitchell among his playing credits. He has toured internationally for many years and played on many albums. Alan tailors his lessons to suit the needs of each student and creates a fun environment for everyone to enjoy. He has a vast knowledge of many genres of music including Blues, Rock 'n'roll, Folk, Pop, Soul and Country.
Acoustic Guitar
Electric Guitar

Music Teacher
Ciara Lineen
Ciara is a graduate from the Cork School of Music. She began learning piano at the age of four with her mother, giving her a passion for music from a very early age. At the age of ten she started learning clarinet and saxophone, going on to join the Mitchelstown Brass Band.
Aged sixteen, she began studying clarinet in the Cork School of Music part time, while still continuing to study piano and accompanying her school choir. While still in school, Ciara was accepted to play with the National Youth Orchestra of Ireland, the Irish Youth Wind Ensemble, and she completed a DipLCM in clarinet performance. When Ciara finished her leaving cert, she spent four years studying for a BMus degree in the Cork School of Music, while also teaching some of the younger students in the Mitchelstown Brass Band.
In her spare time outside of teaching and army band duties, Ciara enjoys playing saxophone in a number of bands, including The Cork Philharmonic Winds, The Cork City Jazz Ensemble and The Offbeats. She is very passionate about music performance, as well as her role as a teacher inspiring a similar passion for music in her students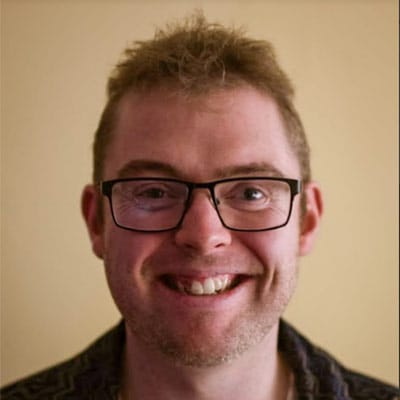 Music Teacher
Killian McCarthy
Killian has been playing and performing music for over 20 years and has a BMus Degree from Cork School of Music. He has played with many acts in that time on a number of instruments and loves all types of music. Killian's students love coming to his classes and always leave with a smile. Killian is offering tuition in piano at all levels as well as Acoustic Guitar and Ukulele.
Acoustic Guitar
Piano
Ukulele

SEE WHAT THEY'RE SAYING
"I have been attending vocal lessons in Youngstars Music School with Rosanna for a year or so. As an adult taking up a new class can be daunting but at Youngstars they put me at ease right away. My confidence has really grown in my own singing and I'm delighted with my progress." Marian